ADVICE ON HOW TO MAKE WISE INVESTMENTS​​
Headquartered in Xizhi Dist., New Taipei City, EBL Biotechnology was established in 2016 and comprises several Doctors and Masters with
an EBL-specific laboratory offering a wide variety of products.

Offering small-scale mediums and bioreagents for protein purification, EBL focuses on small batch and customized production, keeping the quality of our products and enabling self-organization to be a small and flexible company that reduces the costs. Combining optimum production technology and the best equipments, the finest and strictest crafting QC procedures are provided. ​We dedicate to manufacture products with regard to nucleic acid and protein purification and separation, ​as well as having high quality and reasonable prices as an objective for EBL Biotechnology.


​What We Offer:
Mediums for Protein Purification
Precast Gel and Buffer
Reagents and Buffers for Western Blots
RNA Extraction Reagents/Kits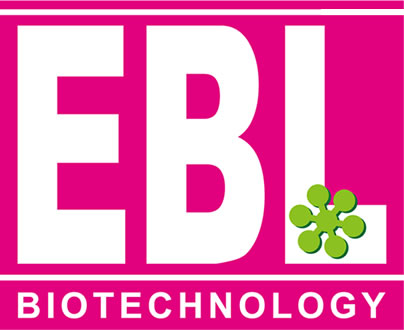 ​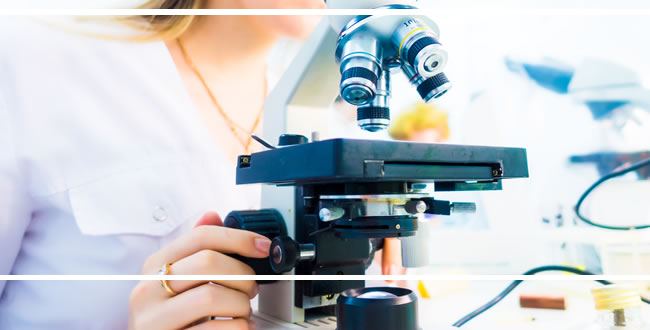 ​